Equal Voices Arts are thrilled to announce their 3 day Sign Theatre Masterclass – open to Deaf participants from all over Aotearoa New Zealand.
The Masterclass will take place in the Playhouse Theatre, Hamilton.
When? 26th/27th/28th April 2019.
Cost? Free to all participants, thanks to the NZSL Board Funding.
What? Deaf Sign Theatre Expert Denise Armstrong (UK) will be joining Dr. Laura Haughey (NZ) to deliver this exciting training opportunity.
Update: We are now FULL with so much interest from all over Aotearoa New Zealand. We have an amazing group of participants travelling far and wide to come and join us. Thank you to everyone for your support and interest.
Denise is pictured below: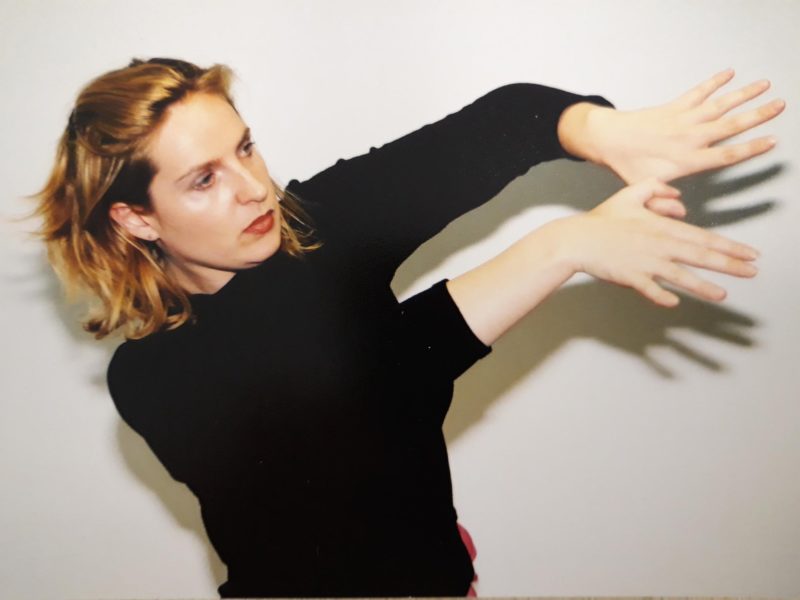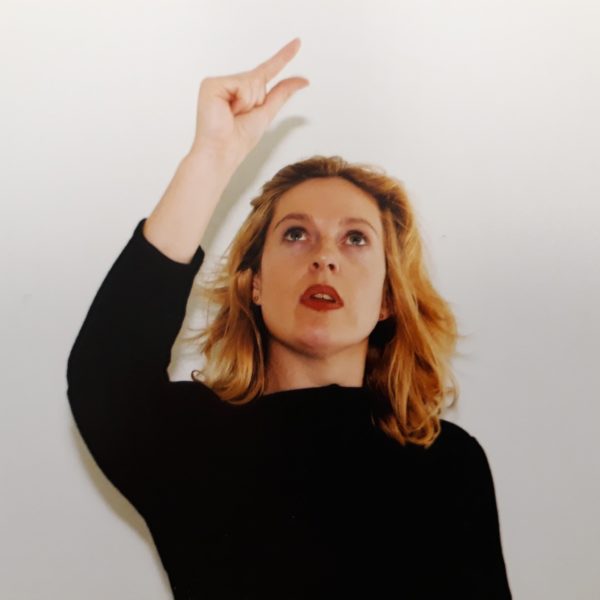 Our Deaf and hearing team (including our producers Rachel Turner Fahey and Kayte Shaw) have been in plans for months to deliver this work. We will be joined by a team of filmmakers to document the process.
We can't wait to get starting at the end of April!
For NZSL videos about the Masterclass, please see our facebook page! We update all information there in NZSL.
Thank you to the NZSL Fund and to the University of Waikato for supporting this project.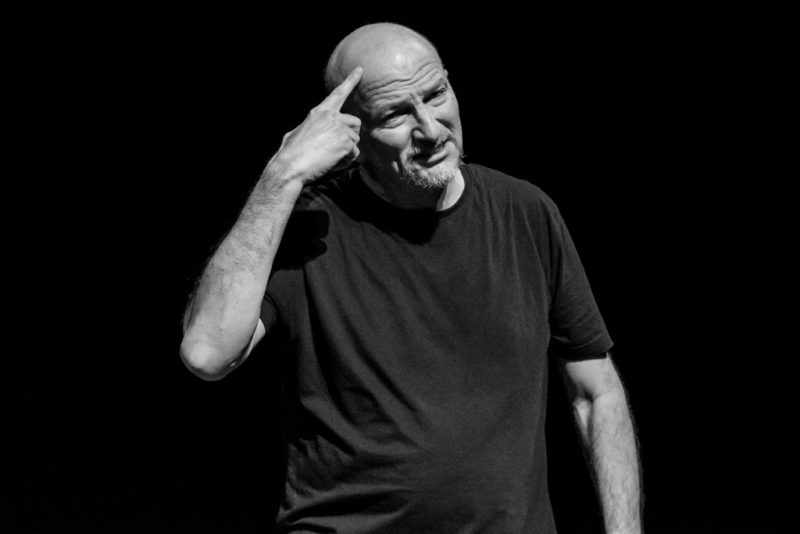 Above: Laura in workshop, Joanne Klaver in 'At The End Of My Hands', and Shaun Fahey pictured in 'Salonica'.