Productions
We make theatre. We make film.
Theatre Production
Award winning original theatre production performed in both New Zealand Sign Language and spoken English.
Explore At The End Of My Hands
Film Production
A film documenting a creative project between Equal Voices, Chol Theatre and Sheffield Hallam University, as part of Yorkshire's response to the Olympic Games. The film explores human movement and perceptions of disability, and was nominated for a Yorkshire Film Award.
Explore Extraordinary Moves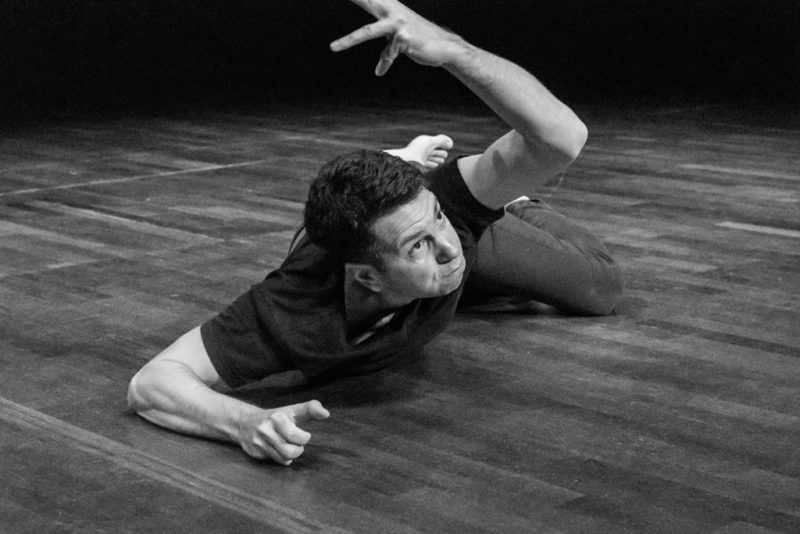 Theatre Production
'Gorgeous, heartbreaking, absorbing…'
'Physical theatre at its storytelling best…'
'Beautiful Salonica by Equal Voices Arts – Refreshing to see different languages used to highlight links not differences…'
An original theatre production exploring a friendship across cultures against the back drop of World War 1. Performed in New Zealand Sign Language, English and Serbian.
Explore Salonica